If you missed the network television premiere(s) of American Nurse Heroes, we have multiple On Demand options to see the groundbreaking documentary for yourself. This captivating "love letter" to nurses provides a unique viewpoint on the struggles and hardships during the pandemic that shook the world. We hope you enjoy it. Click Here to view On Demand Options.
---
Testimonials
"I am truly honored to be part of such a wonderful documentary that shows nursing through so many wonderful lenses. The four nurses who were featured were incredible and did our profession the justice it deserves.  Thank you for giving me the opportunity to be part of this tribute. Watching it made me proud to be a nurse!"
Simone Hannah-Clark, BN, RN, CCRN
New York, NY
"I'm very honored and humbled to have participated in this. I love what I do regardless of the risks, amount of shifts, and struggles. Thank you! #ANA #Proud"
Sonia Valdez, DNP, RN, ACNP, GANP, PHN, CVRN-BC
Manager Post-Acute Programs
UC Irvine Health
Presented by

Sponsored by






This special supplement marks 1 year since the COVID-19 pandemic was first identified and recognizes nurses' work, struggles, losses, and triumphs. We urge you to read the personal stories of five of your colleagues in "Nurse heroes of the pandemic," delve into some of the practical recommendations offered in the clinical advice articles, and reflect on how the pandemic is affecting all aspects of the nursing profession in the nurse viewpoint articles.
Latest News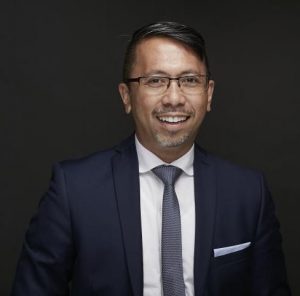 Late last month, the documentary film American Nurse Heroes, produced by HealthCom Media and Al Roker Entertainment, in collaboration with the American Nurses Association (ANA), premiered on network television. I have…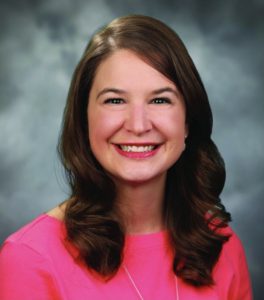 This article was originally published in the American Nurse Journal Lessons learned and shared The past 12 months have challenged the nursing profession like never before. Appropriately deemed the Year…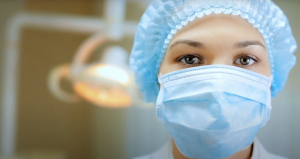 FirstNet, Built by AT&T, Collaborates with American Nurses Association, HealthCom Media, and Al Roker Entertainment for Network TV Event Celebrating Nurses Nationwide (June 1, 2021; New York, NY) — FirstNet,…
HCM extends our gratitude and appreciation to all our nursing friends for your compassion, dedication, innovation, and unique sacrifices.